Secure meetings

Secure Meetings specializes in the distribution of cutting-edge video conferencing and team collaboration technologies. Through years of product line-up development, the company has won the trust of reputable customers worldwide by helping them build high-quality and reliable communications both in the corporate environments and with overseas partners.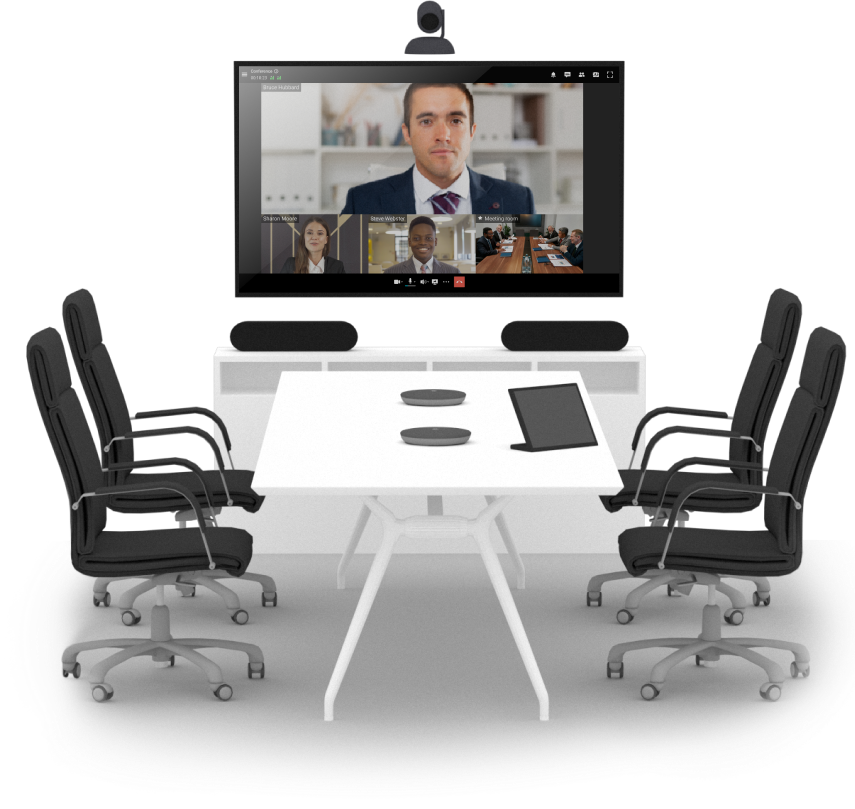 Founded in 2012, Clevermic offers first-class audio and video conferencing solutions for equipping meeting rooms of any size with the latest technology: powerful conference systems, cameras, interactive video walls, various peripherals and accessories (HDMI cables, PTZ camera controllers, camera mounts, and more). Clevermic product line-up is certified and meets the highest industry standards.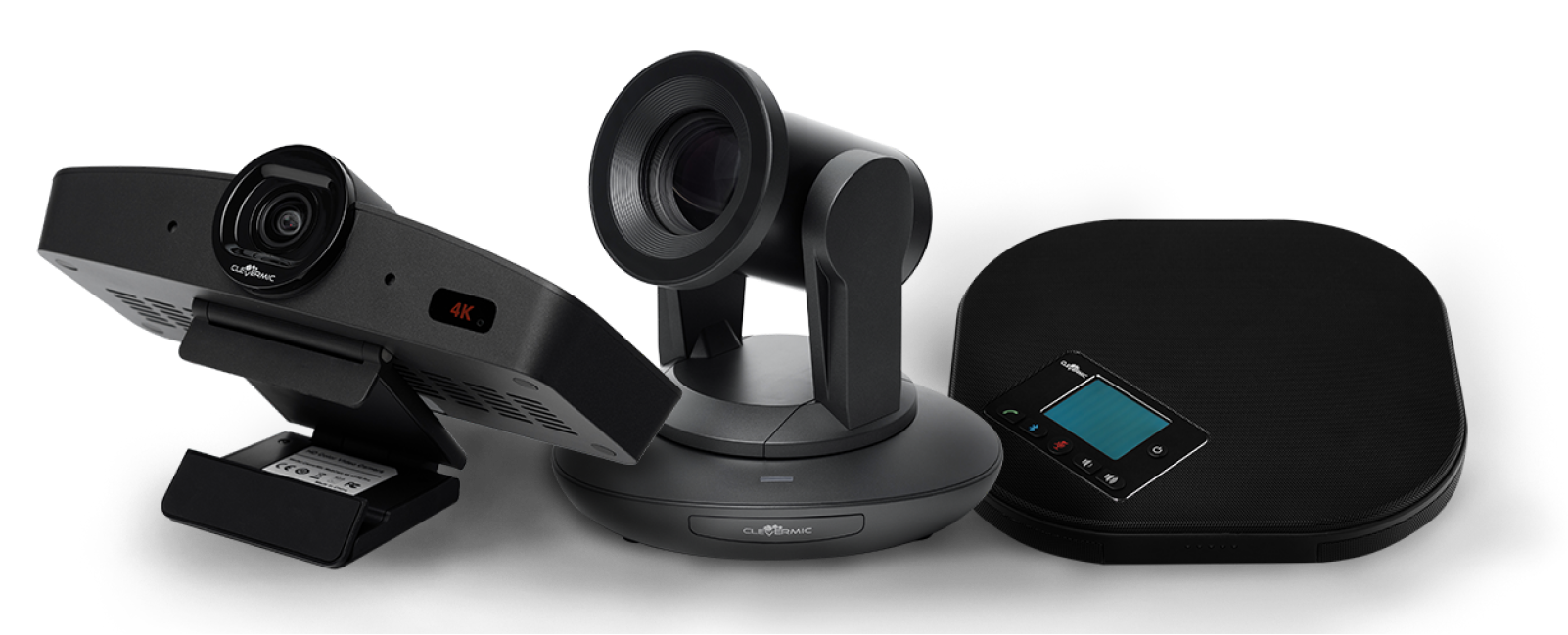 For over 10 years, BKR has been one of the top manufacturers of wired and wireless video conferencing systems with built-in support for pointing PTZ cameras at active speakers. The company offers ample integration capabilities to equip meeting rooms of any size with cutting-edge and feature-rich video communication tools. BKR technological solutions are certified and meet the highest industry standards.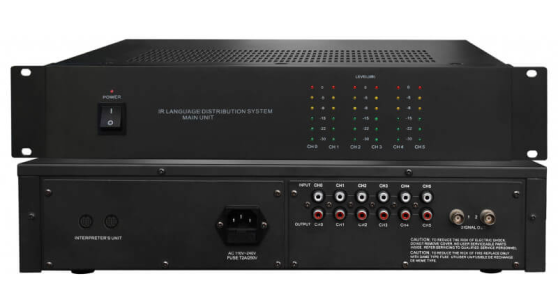 Solutions

Teleworking

Stay connected from any convenient device — make video calls, share messages, and collaborate with teammates from anywhere you like, even in NSFW environments.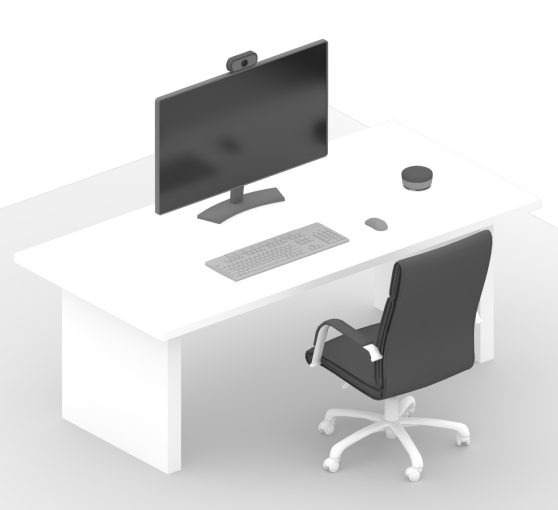 Huddle room

Our technologies are focused on providing immersive video conferencing experience in small-sized rooms. Share ideas and reach decisions, run engaging brainstorming sessions and roundtable discussions, hold staff meetings and one-on-ones — we know how to make huddle spaces work for you!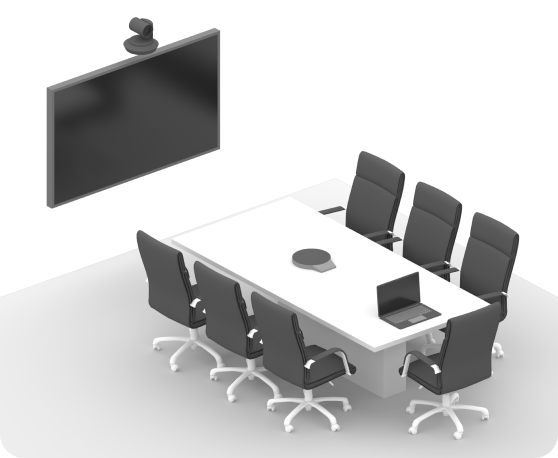 Meeting room

vOur video conferencing solutions are designed to create the perfect communication environment for your midsize meeting space. Diverse product line-up makes it easy to choose the best AV devices to fit your room setup, whether it's a camera, microphone or speakers. Just state your needs and we'll be happy to help!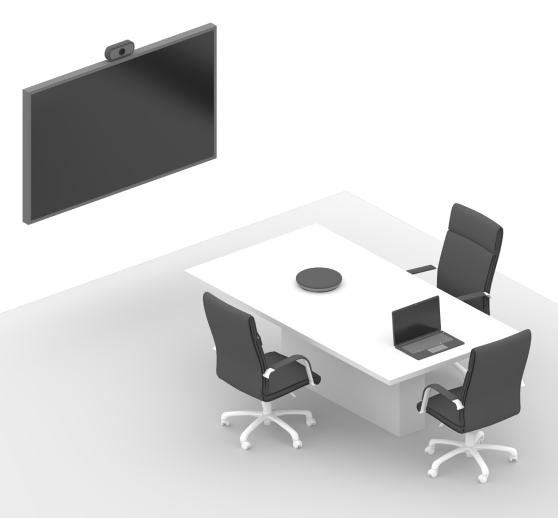 Conference hall

In our arsenal, there is everything you may need to equip the largest conference halls with professional video communication equipment to provide event participants in the most remote corners with the top-notch video and sound quality. From microphone arrays and PTZ cameras to powerful control units and groundbreaking video walls — it's all at your service!